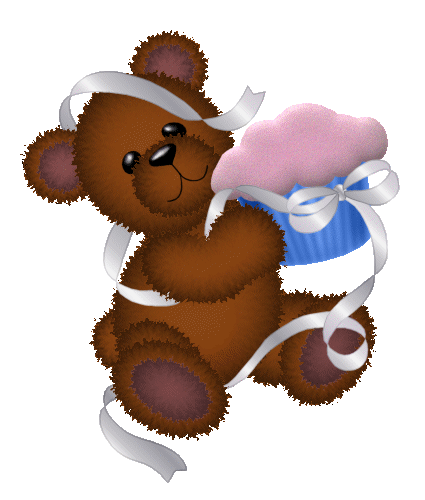 Congrats! Thank You for being a great writer, a master of suspense, and a magician, all rolled into one! You can drive one to pull out their hair at times, but you are also very understanding when life gets in the way.
Thanks for letting me let my evil side out of the cage, and for helping to point it in the right direction when it goes wrong. You are one of the best friends anyone could have!
Here's to many more years together as a team!
Happy birthday C:tVS/C:AoP! I wish you many, many more to come! Congrats on all the success TJ!

Love Ashley
Hey TJ congratulations on making it pass one year! You're a creative genius and I've had a blast role-playing here at Charmed: The Virtual Seasons RPG. I always loved your virtual series and it's been fun to get the chance to actually step into your Charmed world!

Much love and here's to another great year!
~*~Janet~*~

TJ, you have made something special possible. C:TVS has grown tremendously over the past year. And it's your beginning of VTVS that inspired a lot of other RPGs to go ahead. C:TVS/AoP has grown from small to such a great community of people. I do hope that AoP will continue for a long time to come. Until next anniversary, cheers and thank you.
3J, First off, congrats on having SUCH a successful site. Second of all, thanks for the great experience. I've had so much fun with C:tVS since the very beginning; back when I was Bailey! I know the site will continue to grow and I hope I can be there all the way!