A D V E R T I S M E N T S
Bucklands: The Auction House

Unique Antique Painting For Sale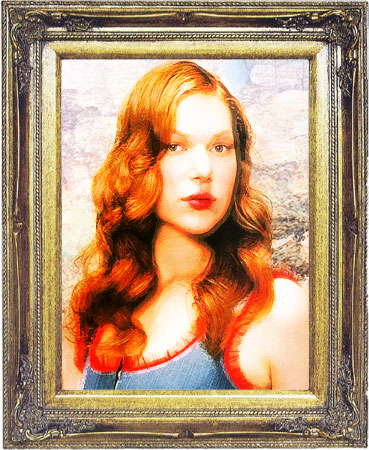 Bucklands is selling an old, rare, and one of a kind painting. An unknown Italian artist painted the above painting of his beautiful Irish wife. The painting is just one of the few to survive through the years.
If you have any interest in the above painting then please contact: Vince Corinthos at Bucklands: The Auction House.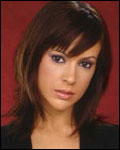 Ask Phoebe
Continued from page 1
...or maybe even a self-defense class. This way you can meet people who share similar interests with yourself who you can introduce yourself to, and possibly form a connection with. A plus is that you'll already have a conversation starter based on your shared interests! So go on and put yourself out there and take a chance!
As for finding a new job try visiting the local Temp Agency. Surprisingly enough, people find their dream jobs at the Agency, but even if you don't you'll be sure to find a job that'll help get you settled in and help you meet new people. Good things may come to those who wait, but lady luck is kind to those who seize the day! Carpe Diem!